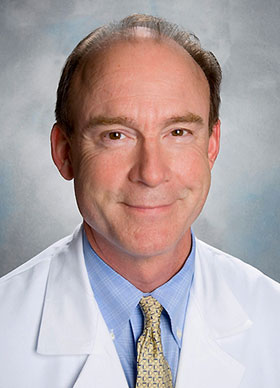 Stanley W Ashley, MD, FACS, Editor-in-Chief
Chief Medical Officer
Brigham and Women's Hospital
Frank Sawyer Professor of Surgery
Harvard Medical School
Boston, Massachusetts
Surgery sections: Basic Surgical and Perioperative Considerations, Competency-Based Surgical Care, Head and Neck, Transplantation
Of note: Chair, American Board of Surgery; Secretary, Society for Surgery of the Alimentary Tract.
Special interests: General surgery, gastrointestinal surgery, diseases of the pancreas and inflammatory bowel disease, and pathophysiology of small bowel and pancreas.
Financial Disclosure: The editor has no commercial relationship with manufacturers of products or providers of services discussed in this publication.