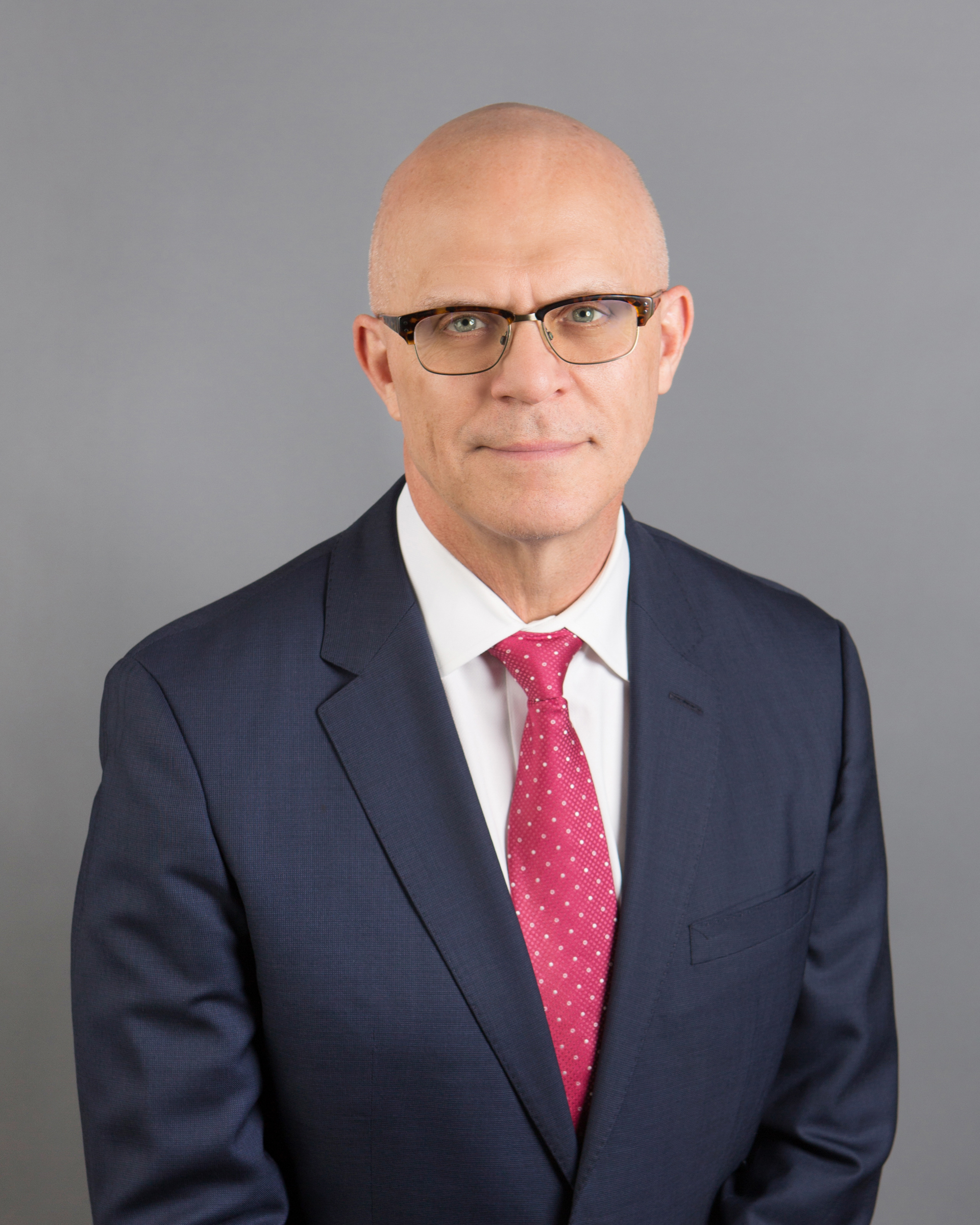 David A Spain, MD, FACS, Editor-in-Chief
The David L. Gregg, MD Professor and Chief of Acute Care Surgery
Associate Division Chief of General Surgery
Department of Surgery, Stanford University
Trauma Medical Director, Stanford Healthcare
Surgery sections: Critical Care, Trauma and Thermal Injury
Of note: Founding member of the Surgical Critical Care Program Directors Society, American College of Surgeons Program Committee, American College of Surgeons Board of Governors, and Editorial Board of Journal of Trauma and Acute Care Surgery.
Special interests: Shock, sepsis, multiple organ failure, and ICU pneumonia, as well as organizational characteristics of well-functioning trauma centers and systems.
Financial Disclosure: The editor has no commercial relationship with manufacturers of products or providers of services discussed in this publication.